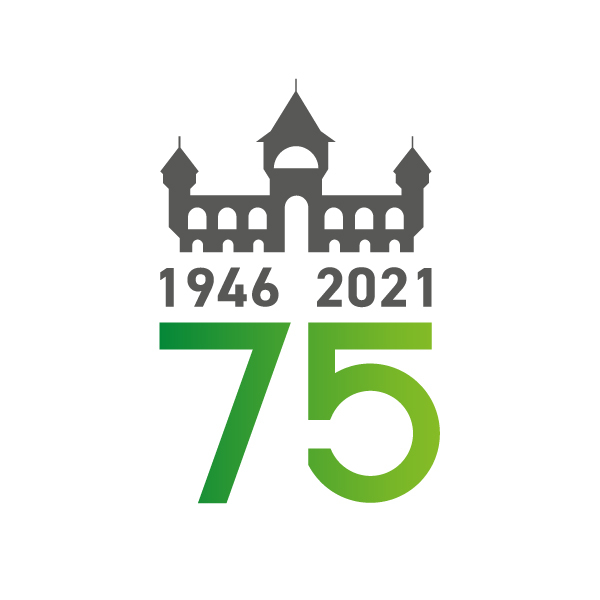 Source and Inspiration
29 May 2021
11:30 am GMT (13:30 CEST)
Join us on 29 May at 11:30 am (GMT) at 'Source and Inspiration', the first in a series of arts events celebrating 75 Years of Encounters at Caux.
Come and dip your toe into the water of creativity and inspiration, meet artists from all over the globe and discover the delights of the programme for this special year. 
Inspired by the Lennart Segestrale fresco in Caux and the song "Water for a thirsty land" by Kathleen Johnson, the motif for the arts events is water - water as the source of life, water that refreshes the spirit. We invite you to join us on the journey and discover how the artists have interpreted this concept.
Information on the progammes for the rest of the year will be shared during this event. There will also be opportunities to express interest in future events.
Meet the artists
Augusto Cabrera is a theatre director and teacher, born in Peru but living and working in Sweden since 1976. He studied Humanistic, Art and Acting and Directing at the Catholic University in Lima, Peru and Sao Paulo, Brazil. He worked as a professional actor at the National Theatre in Peru before he got a scholarship to study puppet theatre with Michael Meschke in Sweden. Through puppets he found mask theatre and through mask and Commedia dell´Arte he got into clown. Augusto has been teaching Mask, Commedia, puppetry, Improvisation and Clown since 1978 in Sweden and working as a director, mask maker, puppeteer and coach for different groups and institutions. He is the artistic director of Commediagillet that he founded in 1985 and has started three different programs in Commedia, Masks and Jesters in Stockholm, Sweden.
Abdelmohsen Farahat from Egypt is an award-winning architect with a special interest in landscaping, urban design and memorials. He has worked as a teacher for more than 45 years in Egypt, the US and Saudi Arabia, co-designed and established with his son Ahmad-Ullah Farahat a cultural center in Historic Cairo, which includes the Egyptian IofC activities, and has concentrated on painting for the last five years.
Yousef Khanfar is an award-winning Palestinian author who is listed as one of world's top photographers. He has published three books and is featured globally in many publications. The Palestine mission to the United Nations honored Khanfar for 'appreciation of your extraordinary service to promoting peace and justice in Palestine through art.' You also find him on Instagram.
With chest beaten rhythms, hypnotic vocal looping and acoustic instruments Nicolette Macleod arranges folk songs both old and new. Interwoven with landscapes and the sea her songs range from fragile sparse laments to beautiful textural journeys, inviting the listener to join her on an exploration of emotion, imagination and memory. Nicolette's voice hints to her classical training but her delivery is informed by influential female vocalists and songwriters including Joan Baez, Lisa Gerard and Karine Polwart. Her vocals have been used in film and in a pop setting for albums receiving prime time radio play on BBC2 and BBC6. She is regularly commissioned to compose for theatre and dance.
Sveinung Nygaard is from Norway and works as a professional composer, with MA in Audio Production from University of Westminster. He has composed music for world handball championship in Qatar, the TV series Freej in Dubai and has his own musical project called FLYT which explores how music can unite a mosaic of cultures. Sveinung believes in telling stories with music and connecting people. He has created a group called 'The Bards' who focus on using their music to support work with the environment and particularly climate change.
Aching Shaiza, from India, is a international pianist and mezzo soprano and was a member of the Caux Artists faculty. She teaches vocal techniques to professional artists and advanced musicians and  trains young musicians for national level piano and voice competitions across the country of which many has won positions, prizes and accolades for their level of technique and quality performance. 
_________________________________________________________________________________________________
You missed the event but would like to know what it was about? Read the report and watch the video on YouTube here.
Photo top: Marta Dabrowska