Float your boat - An Origami Boat video project
07 June - 11 July 2021
Send in your film before 11 July 2021
'Float your boat' is a video project starring your origami boats, organized by the Norwegian artist Sveinung Nygaard.
He explains: 'For me, water is such a powerful metaphor that seems to be part of all things I do. When I pondered what IofC is to me, the image of many drops that form a powerful river came to mind. We are continually shaping the story that is our individual and collective lives and I wanted to bring our personal stories, the adventure that the waterways are beckoning us to and the unstoppable force that comes from the unity of this into one whole.
As a composer I wanted to use music but also visuals to give an emotionally inspiring description of the process but also a call to unity and adventure on any water way you might find yourself on or going towards.
Of course we should all take part of forming this and hence the invitation goes out! The mosaic of one image made from many small images, each drop carries with it a picture of the whole ocean, and the rainbow.'
When I pondered what IofC is to me, the image of many drops that form a powerful river came to mind.
Everybody is invited to join in and send in their films on their own origami boats (see more below)! All films will be edited together to a 5-minute video, representing the diversity of Initiatives of Change and connecting the stories of participants from all over the globe.The music for the final video is a piece of music which was written especially for this purpose by Sveinung Nygaard.
Connect with your inner child and take part in this easy-to-do and fun project!
How to participate
1. Film your own story being written.
2. Fold the story into an origami boat and...
3. Set it afloat on water.
Tips & Tricks
The images below are a direction and inspiration on how you could make your film:
It would be great to see your face in some of the shots and some of your surroundings so we know where you are located.
Use recyclable material and don't leave the paper in the river after you are done.
Don't film too far away from what you want to show.
Filming in the early morning or when the sun sets makes for beautiful images
Technical aspects
Film in HD 1920 1080 P if possible.
Most compression formats will be ok.
Record sound.
Put the camera or phone on a stand or make it otherwise stable and non-moving.
Send the videos to Sveinung Nygaard using Wetransfer or similar.
Deadline: 11 July 2021!
____________________________________________________________________
Discover the artist
Sveinung Nygaard is from Norway and works as a professional composer, with MA in Audio Production from University of Westminster. He has composed music for world handball championship in Qatar, the TV series Freej in Dubai and has his own musical project called FLYT which explores how music can unite a mosaic of cultures. Sveinung believes in telling stories with music and connecting people. He has created a group called 'The Bards' who focus on using their music to support work with the environment and particularly climate change.
Photos: Sveinung Nygaard
all related events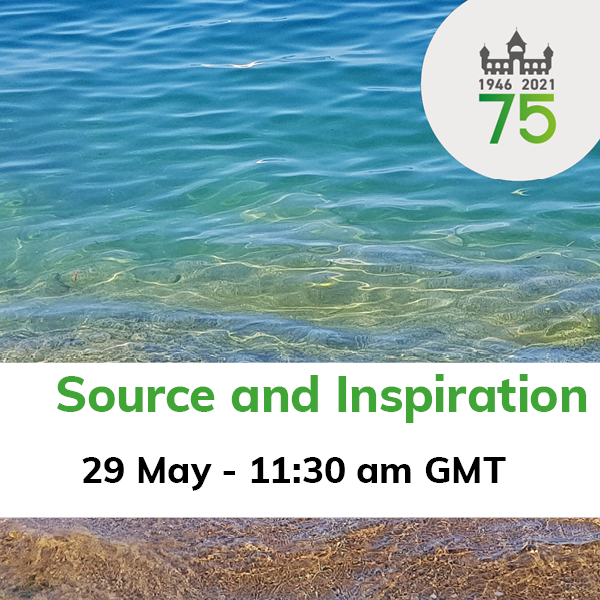 29 May 2021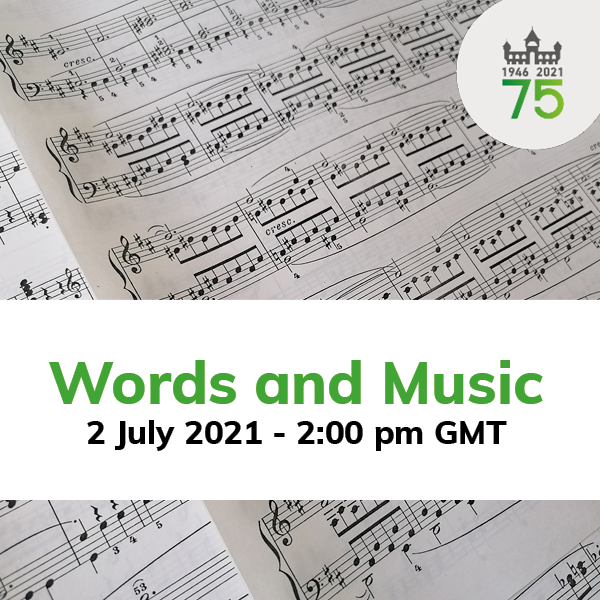 02 July 2021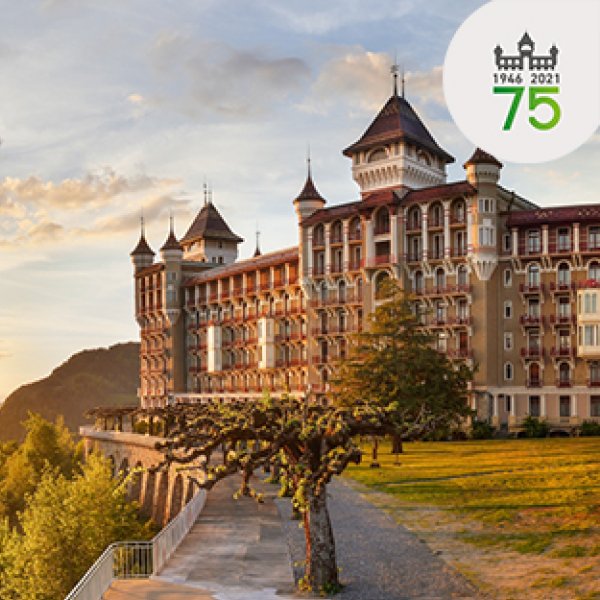 01 August 2021